New ideas are born out of a challenge
Your specialist sports and automotive communication agency
MEDIS GRUPO, we're always on the move
We are communication professionals. We turn your needs into our passion. We immerse ourselves in your projects to understand them and to understand you, and to experience your projects from within. Only in this way will we be able to feel the great satisfaction of achieving the objectives set and sharing your success.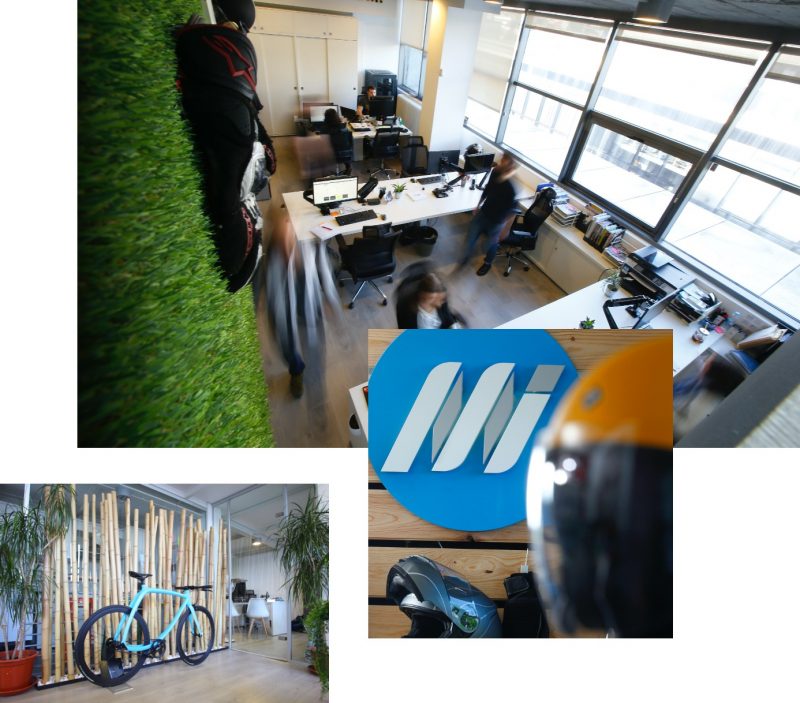 What we do. Our creativity creates experiences
We design, envision, plan and implement actions aimed at exceeding your expectations. We are your voice, the ones responsible for your relations with media, your events and online/offline marketing experts, and the best partner to whom you can delegate the creation of exclusive, quality content for all your materials and advertising.
To keep up with all things Medis. To find out about our activities and the news that we care about and want to share with you, as well as the product communications and launches that we produce from our Communications and PR department.