We're a team, we're Medis Grupo.
We are a leading communications, PR and events agency in Spain specialised in the motorbike industry. We have more than 15 years' experience managing leading brands with international coverage. We handle any service a brand can imagine while always adapting ourselves to our clients' needs.
We're a multidisciplinary team made up of communication, marketing and public relations professionals who have a shared passion for the automotive and motorbike industry.
Our office is located in the heart of Madrid's financial centre.
It's not just an office, it's our home—the place where we cook up your projects and bring them to life. The core of our world.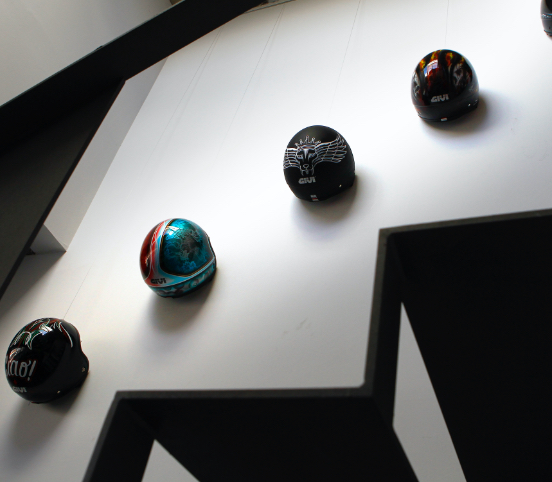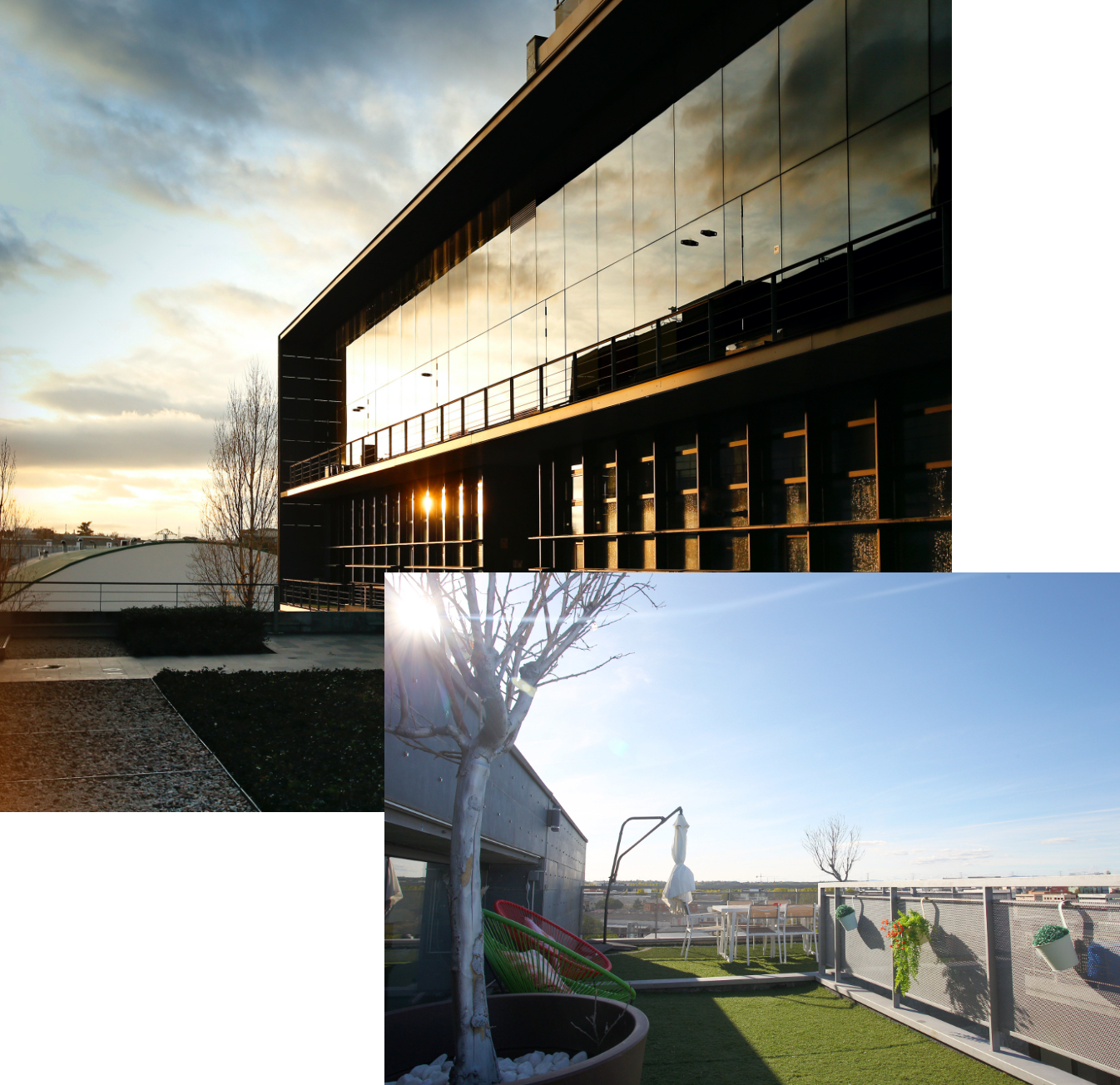 If you're passionate about communications and the automotive industry, let's talk…